History of Performance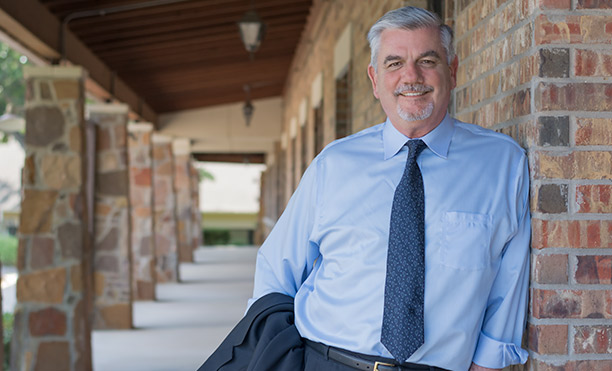 Click here to visit "The Ranch"
For over two decades The Jacob Group has helped build many of America's most elite companies. Having assisted over 40% of the Fortune 250, we deal with companies that believe that talent and search are not commodities. Our niche is blue-chip talent, with the education, background and business acumen demanded by today's most forward thinking organizations.
The next decade of leadership will face unprecedented obstacles and opportunities in impacting their firms' business results. Beyond just knowing names, The Jacob Group has followed the careers and developed a deep network of thousands of professionals in each of our practice areas.
During these most recent difficult economic times, while other search firms closed doors and cut back staff, we moved forward, improving processes and investing in our people. As a result, we have grown at double digit rates through the down turn and finished at +32% for the prior year. We have steadily grown versus our peers and have climbed above the top 3% mark among independent firms internationally; and still growing.